 Soundtracks/Filmscores/Music Production
Music production/creation is also a creative and delicate process where a music producer (most often an audio engineer as well) is overseeing the recording process and making suggestions for changes and in some cases, a music producer is a songwriter as well. It is a wide area and it is a crucial part of the music, film and game industry.
In need of a perfect soundtrack? Seek no more. AudioTech can create custom soundtracks for your movie, animation, podcast intro/outro, or any other need you have. We will compose, arrange, mix and master the song as a part of the whole package. Also, we offer ghost production services.
We create music in various genres: dramatic & film score, hip-hop, electronic music, drum and bass, and similar. Our team will ensure you receive the sound you need and if you already have an idea, we can bring it to life.
Please check our videos below for reference and click on the "contact us" button at the bottom of the screen with your inquiry.
Music Production Samples and Portfolio
Sound design, music scoring, foley recording and sound mixing on short horror/comedy movie
Sound design, music scoring, audio mixing on explainer video
Midi arrangement, music production, mixing and mastering
Remixing tracks, music production, mixing and mastering
Podcast Intro and Outro Original Music Creation and Voiceover Mixing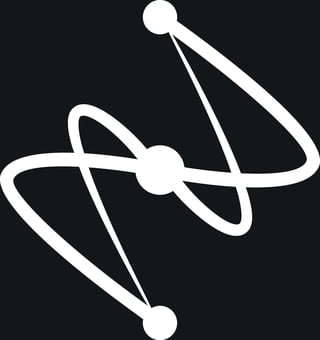 Quick Contact
If you need original license-free music created