 Audio repair/audio forensics/audio restoration is a scientific part of audio engineering where damaged sound, badly recorded and bad quality sound, in general, is being enhanced. 
To summarize, it is a complex process of removing imperfections from sound recordings. For instance: hiss, impulse noise, crackle, wow and flutter, background noise, and mains hum.
Although, fully automated solutions exist, audio restoration is sometimes a time-consuming process. Therefore, it requires skilled audio engineers with specific experience and equipment. 
Audio Problems?
Are you having problems with bad sound? Well, this sounds like a task for AudioTech. We own industry-standard software for sound restoration. With our expertise, we can fix almost any audio and restore its crisp sound. For instance: de-noise, de-hum, de-reverb, de-clip, de-click, de-rustle, de-crackle, wind noise, and similar.
How do we do this? We're using industry-standard software for audio restoration RX7 Advanced created by iZotope.
RX has been at the forefront of innovation in audio repair since it was first released in 2007. With RX 7, iZotope has added the latest in machine learning technology, giving you the power to rebalance mix elements, strip away reverb, automatically repair issues, and more. 
Getting in touch with us is very easy. Please feel free to check out our videos below to have an insight into our capabilities. Provide us with a file by clicking on the "contact us" button at the bottom of the screen. We will process it within 24-48 hours and provide you with a sample for the reference and price estimate.
Daughters of Tala – Documentary Film Audio Restoration and Editing
Documentary Film Audio Repair
De-reverb and general audio improvement
Audio enhancement on podcast with iZotope RX7 Advanced
Editing, audio enhancement and mastering for a podcast
Audio Restoration – clicks and clip. Enhancement of the audio and mastering for a podcast episode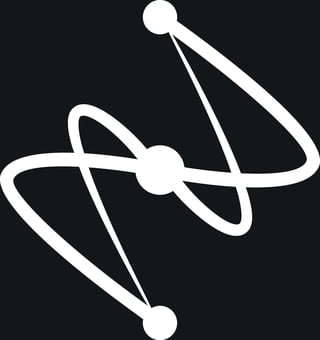 Quick Contact
Audio issues? Not after you