 AudioTech
is an audio engineering company based in Opatija, Croatia (EU). We offer a variety of audio engineering services, and we deliver high-quality work in a quick turnaround.
You can trust us to deliver professionally edited, created, produced, mixed and mastered audio for your needs.
For our weekly
podcasters
, we offer a special customer care program from which you'll benefit and attain considerable discounts/customized prices.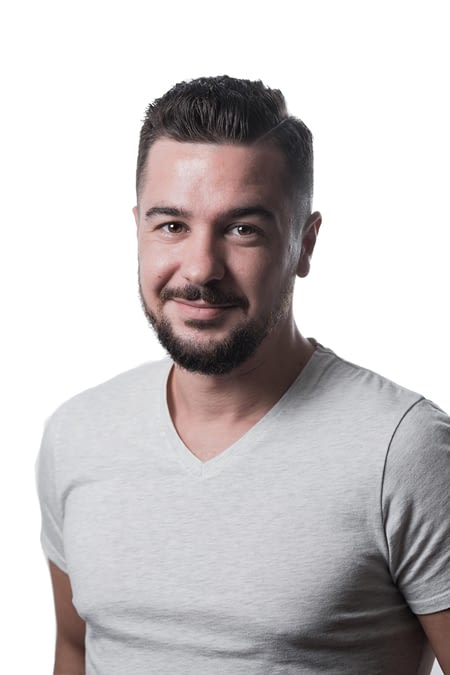 AudioTech is founded and owned by BSc (econ.), and
SAE Institute
graduate in audio engineering, Julian Virag.
When Julian was 11 years old, unlike other kids dreaming about becoming an astronaut or similar careers, all he wanted was to have his own studio so he could produce music professionally and work in the audio industry. That dream somehow faded away over the time forced by different choices and life circumstances and therefore obtained a degree in economics. 16 years later, he made drastic life choices and changes in order to get himself an education that would help him to achieve the dream. Today, Julian is a proud SAE Institute graduate, audio engineer, and business owner.
In our arsenal, you will find industry-standard plugins, software, and equipment used in some of the best audio engineering studios worldwide. Our professional desk and acoustically treated control room impacts the final audio quality. Julian is proficient on multiple mixing consoles and has mastered several different DAW (Digital Audio Workstations). We own 2 different types of studio monitors to ensure smooth audio mastering process (KRK Rokit G3 – 8″, and Fostex 3″).
Plugins and software purchased and used with expertise:
IZOTOPE
RX7 (Advanced and Elements) | RX Loudness Control | Neutron (Elements) | Neutron 2 (Advanced) | Neutron 3 (Advanced) | Ozone 8 (Standard and Elements) | Insight 2 | Nectar 3 (Elements) | Relay | Doubler | Neutrino | Vinyl | Iris 2
WAVES  
Gold Bundle (includes over 40 industry-standard plugins, eg. EQ, compression, reverb, delay, etc.) | Abbey Road Plates reverb | Vocal Rider | SSL G Channel Strip
CAKEWALK
AIR TECHNOLOGIES
OTHER
Krotos Simple Monsters | ProximityEQ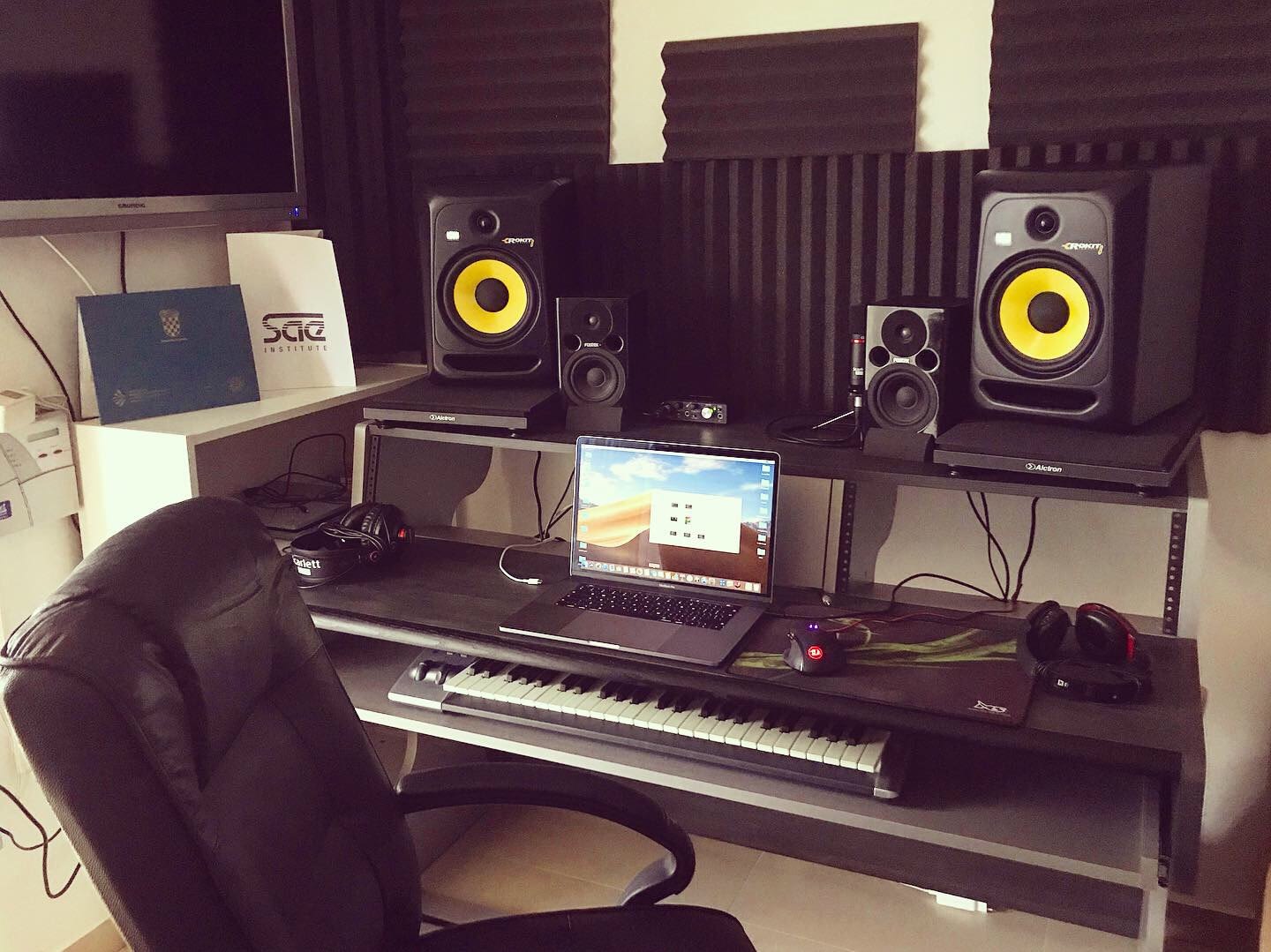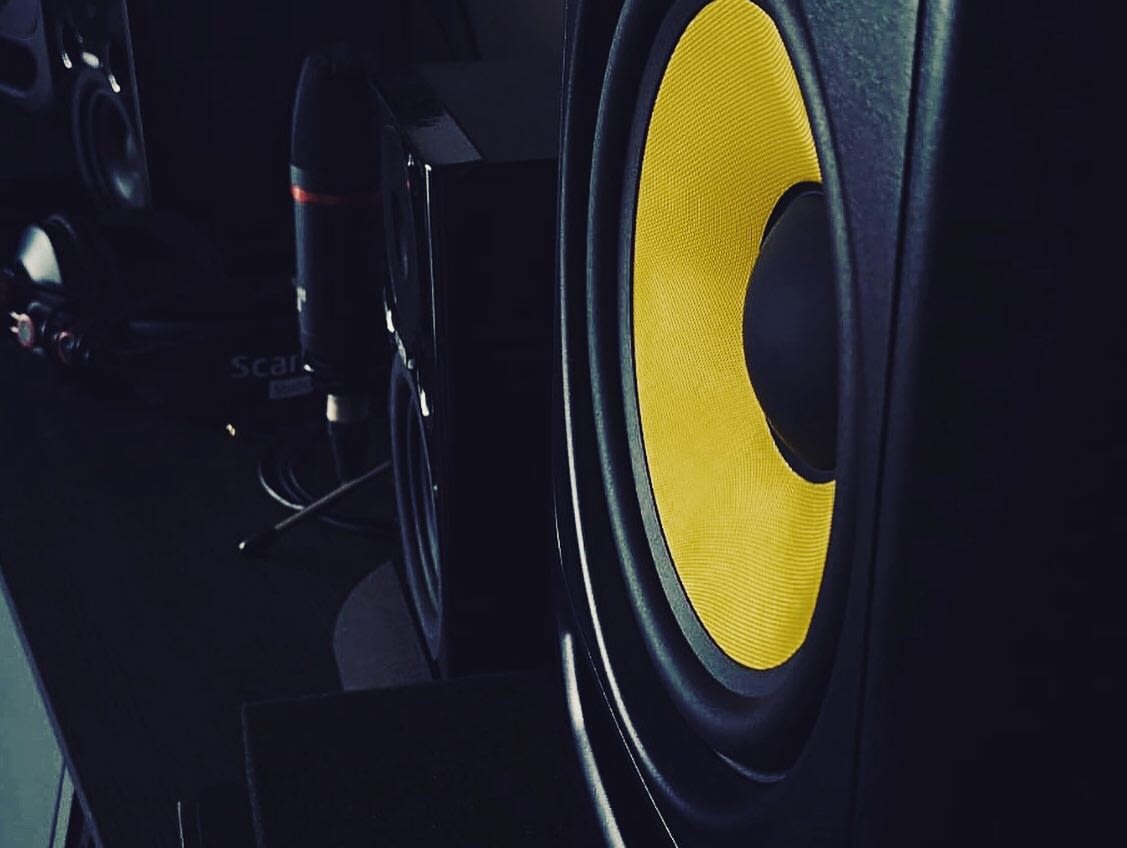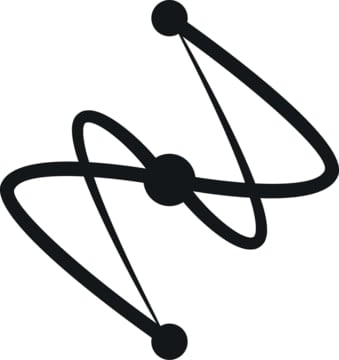 AudioTech, vl. Julian Virag
51211 Opatija, Croatia – EU